Mission, Vision And Method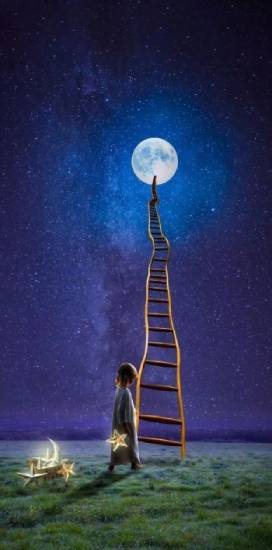 Mission
Moonlight Productions is a Performing and Creative Arts company fueled by passion and driven by purpose. Whether you're 4-104, in the classroom, in your home, virtually, outdoors or on the stage, we take great care in igniting your inner-Artist while nurturing your human spirit to its fullest potential. We pride ourselves in the principles of quality, integrity and professionalism.
Vision
We believe the creative arts is a universal language that unites us all. We inspire, empower, and transform Artists of all ages, and look forward to furthering our mission across the Globe through an array of performance, educational and therapeutic experience.
Method
Moonlight Productions prides itself on the ability to tailor programs, workshops and performances to coincide with the needs and interests of any group. Our methods foster the physical, mental and emotional growth of all individuals we work with by providing opportunities for creative exploration, igniting their mind and spirit.